You would love to have customers say WOW! about your business–and even about your life. So listen to my interview above with effervescent Jessica Peterson, and you'll have a strong start toward generating that reaction.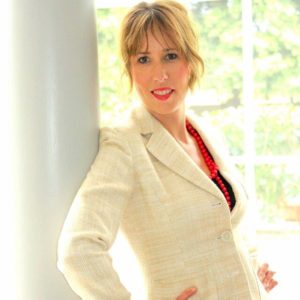 SIGN UP FOR MY NEWSLETTER AND PODCAST
While you're on my Web site, I invite you to subscribe to my online newsletter. There's an opportunity to subscribe on every page–and you get a special gift as a new subscriber!
Also, subscribe to my podcast–at the bottom of the Podcast page–so you can hear weekly interviews on my "Biz Communication Show" that will boost your business by increasing your communication skills.

CONTACT ME–NOW
Call me now to describe your corporate and individual communication challenges, and learn how my services will help you Communicate with Poise, Persuasion–and Profits!

Call 678-316-4300