I work with current and future C-Suite executives (CEO, CFO, COO, CIO) in business, healthcare, higher education, and non-profits to help you master leadership communication skills.
WHY THE "BIZ COMMUNICATION GUY" FOCUSES ON EXECUTIVES
As the "Biz Communication Guy," serving executives has become my mission. Why? Because I know firsthand the challenges you face. I spent two decades at the vice presidential level in higher education and health care. "Been there. . .done that."
Every day, I saw leaders fail miserably because of their communication inadequacy and blunders. More positively, every day I saw leaders mold strong teams, accelerate sales, boost morale and increase profits—because of their exceptional communication ability and strategies.
HOW YOU WILL BENEFIT FROM MY COMMUNICATION CONSULTING?

Hiring me as your business communication consultant, you will become remarkably more skilled in these essential leadership components:
1. CONFIDENCE
Elevate your self-esteem, whether you are directing a meeting, speaking at a civic club or directing a board meeting. You will reshape your self-talk, and become the poised, self-assured unshakable chief officer corporations long for.
2. ADAPTABILITY
Have you butted heads with "difficult people" who don't see things the way you do? Of course you have. Explaining your DISC report, we will identify the communication style you and others prefer, along with how to adjust productively to contrasting styles.
3. LISTENING
Contrary to widely-held opinions, you "listen your way to the top" and stay there that way. We will identify your current listening level, and help you become more attentive, tolerant and empathic.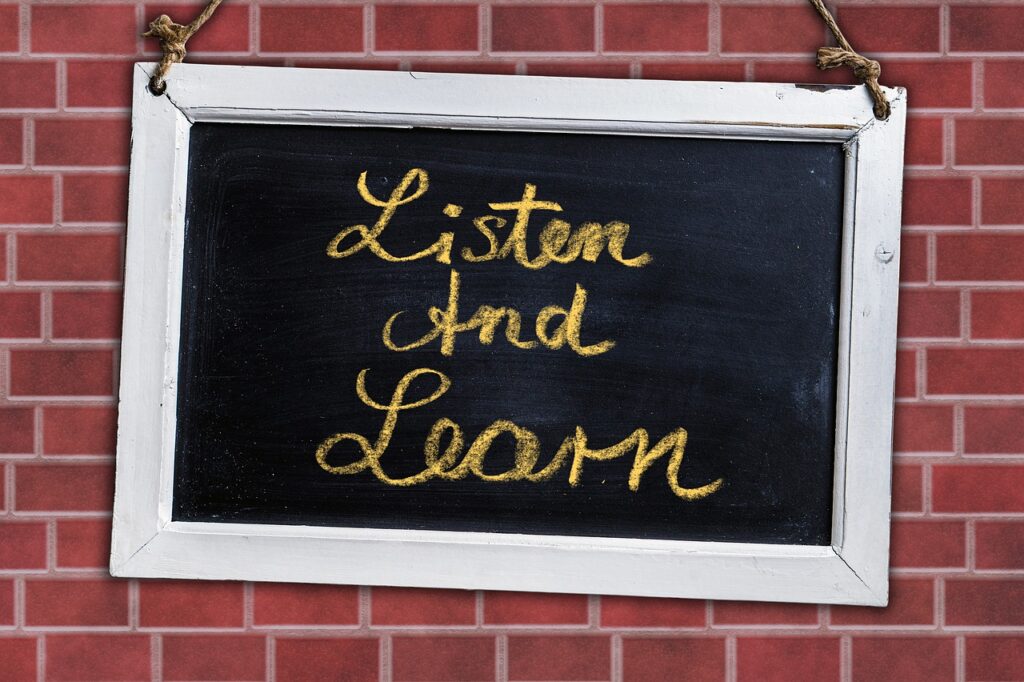 4. PERSUASION
"Because I said so" stopped working long ago. I'll teach you "winning words and ways" that generate teamwork and sales. You'll foster much more agreement and cooperation, even with simple "wordsmithing." Example: A powerful 3-word formula will jet-propel the positive responses you want.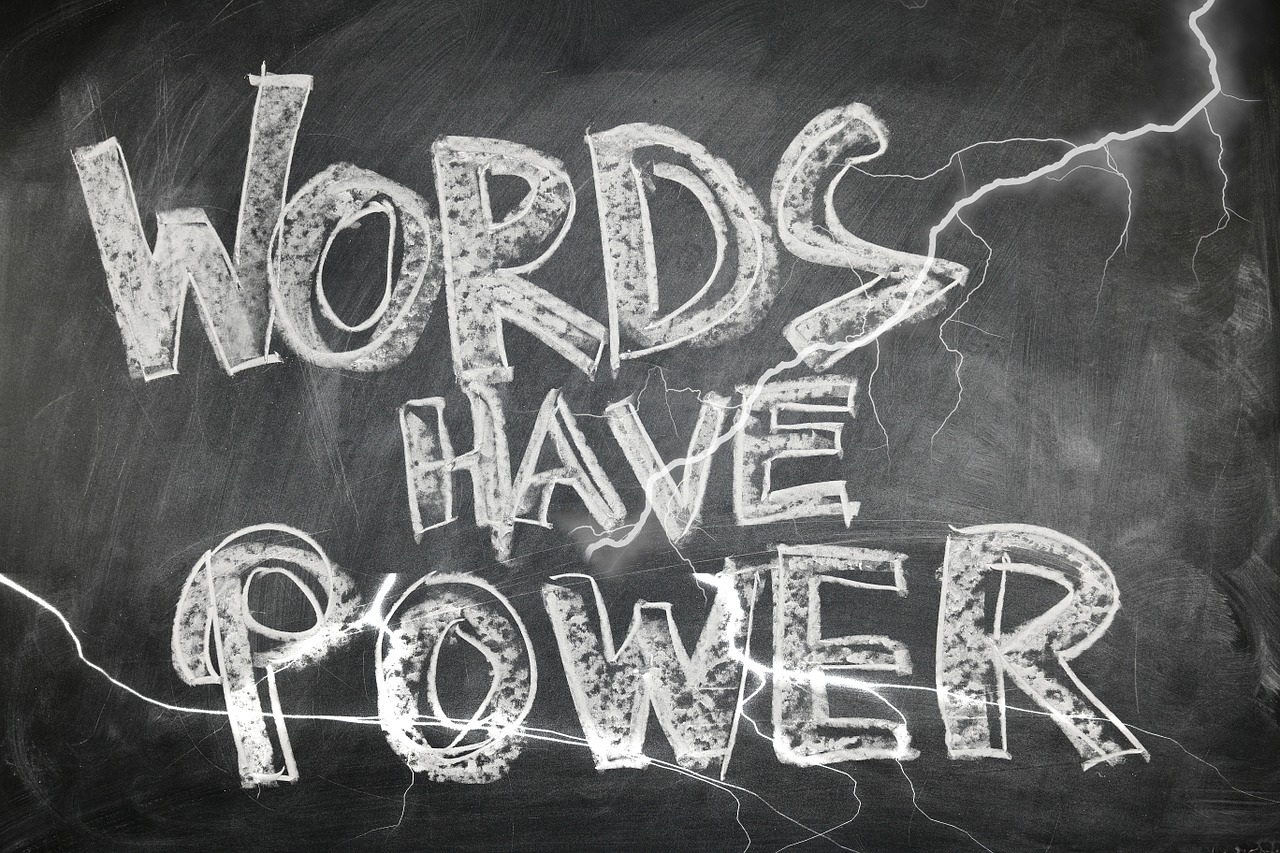 5. SPEAKING
Most of the traditional advice about speech preparation/delivery has become obsolete. You'll switch to methods that magnify your vocal effectiveness–systems I taught at the University of Georgia and later to many elite corporate executives.
6. CUSTOMER CARE
You and your team might be saying my "35 Things Your Customers Don't Want to Hear." I'll teach you what to say instead and why. Then you'll move from mere customer service to magnetic customer care.
7. VIDEO CHARISMA
Whether you're leading a Zoom session or speaking to your team or recording a video for your corporate Website, you need genuine video charisma. Under my coaching, you will achieve that magnetism.

REPRESENTATIVE CLIENT RESPONSE
"Dr. Lampton has been a presenter several times at the Terry College of Business. Bill's vast experience and professional approach make him an innovative and engaging instructor. I would highly recommend him as a communications and business consultant."
–Marc Garofolo, Senior Executive Recruiter
QUALIFICATIONS:
Ph.D. from Ohio University, taught Speech Communication at the University of Georgia. Two decades in management at the VP level.
INTERVIEWED AS AN EXPERT:
Interviewed by Entrepreneur, Investor's Business Daily, HR Today, Washington Post, Los Angeles Times, and Delta's SKY, among other prestigious publications.
HONORS:
Business of the month for Atlanta's Gwinnett Chamber of Commerce, July 2016.
REPRESENTATIVE CLIENT LIST:
British Columbia Legal Management Association
Ritz-Carlton Cancun
Missouri Bar
Oceania Cruises (Enrichment Lecturer)
University of Georgia Athletic Association
Procter & Gamble
Gillette
PGA tournament broadcaster for the Atlanta Classic
CONTACT ME TODAY!
Bill Lampton, Ph.D.
678-316-4300