Michael Coles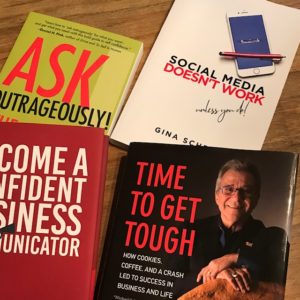 Probably you have more time to read now than you have had in many years. But which books? I just made the selection easy for you by selecting 10 business books that will help you boost your business knowledge, skills–and profits.
Here's the playlist of my brief Amazon video reviews of each book:
http://tinyurl.com/businessboostingbooks
I encourage you to watch all of these video reviews. And then you can decide which of these strategy-packed books to order.
SUBSCRIBE TO MY YOU TUBE CHANNEL
You'll find more 300 instructional videos on my YouTube channel, so I encourage you subscribe. I'm listed there as
Bill Lampton, Ph.D.
When you go to my channel you'll see where you can click to subscribe.
CALL ME TO DISCUSS YOUR COMMUNICATION CHALLENGES
I'm eager to talk with you, to learn your corporate and individual challenges. Call me for a confidential, complimentary discussion of your communication problems and goals. We'll discuss how I can assist you through "virtual coaching and consulting."
Call today: 678-316-4300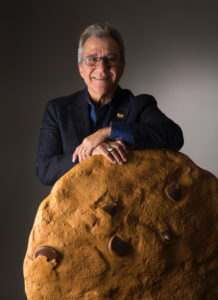 Michael Coles–founder of the Great American Company–overcame terrible setbacks to excel in business and in life. He talked about his struggles and triumphs in his stirring autobiography, Time to Get Tough.
Recently I hosted Michael on my video/podcast, the "Biz Communication Show." In our discussion, he described his arduous journey to the top, rising from extreme family poverty to become a hugely successful entrepreneur. Most importantly, he invited listeners around the world to accept this challenge: "Let's Get Tough Together," referring to the threats we face and fears we experience because of the coronavirus pandemic.
During our international crisis, you will benefit greatly from hearing Coles' guidelines for surviving–and even creating a more stable world than we knew previously.

The video interview:
http://tinyurl.com/colesgettoughtogether
VIRTUAL COACHING AND CONSULTING AVAILABLE
Please browse this Web site to review my services for corporations and leaders, giving special attention to the Global Coaching page.
To discuss your communication problems in an initial complimentary phone conversation, call me at 678-316-4300.