speech coaching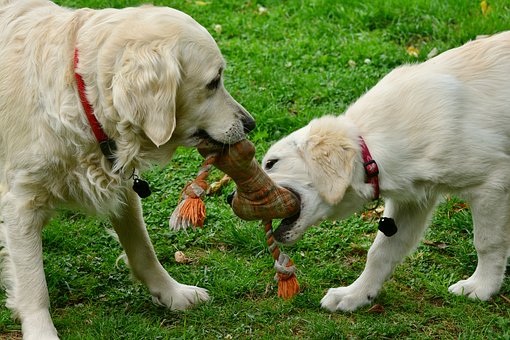 Yes, visual aids will bring your words to life. As a Speech Coach, I have been teaching that for years.

However, not just any visual aid will do. Disgusting ones will distract and even revolt your audience.

Example: The grocery store customer told me he likes dogs. Very fine so far.
Yet then he pulled off his shirt–entirely–and pointed to his two dogs, displayed on a large tattoo on his arm. As you can guess, I would have preferred no visual aid at all.

So when you're planning a visual aid to amplify your words, be sure you are sensitive to how the audience might react. Stay on the safe side, and you'll get your meaning across more tastefully.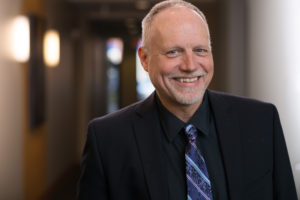 Tim Patterson–known at the TradeshowGuy–interviewed me, the Biz Communication Guy, on his "Monday Morning Coffee Podcast," which he hosts weekly.
You'll benefit from hearing our lively discussion about management, speaking, and listening.
Plus, a humorous bonus: during the first three minutes you'll get a few chuckles as Tim talks about highly unusual laws that remain on the books in some states.
Now, here's the interview:
http://tinyurl.com/timpatinterv
CALL ME–TODAY!
Call me to learn more about my services for corporations and business leaders–so we can explore your communication challenges, and discover how I can help you communicate with "poise, persuasion–and profits."

678-316-4300
Blog