presentation skills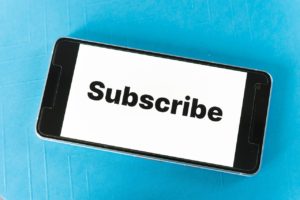 I have launched a new regularly recurring online resource titled "Biz Communication Strategies."
As a subscriber, you will get ongoing communication tips, strategies and guidelines in my brief videos and articles that will help you boost your:
–sales
–teamwork
–customer service
–presentation skills
–media relations
–networking
–leadership
–persuasive ability
…and profits!
Anyone can subscribe easily by clicking this link and following the simple instructions:
https://drbillspeaker-67006.subscribemenow.com/

SUBSCRIBE TODAY!
I invite you to subscribe today, so you will learn communication strategies that boost your business and elevate your interpersonal communication too.
That link again: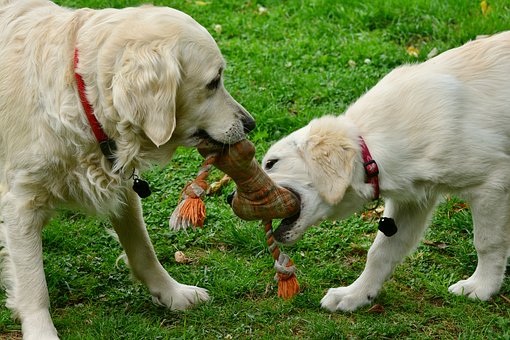 Yes, visual aids will bring your words to life. As a Speech Coach, I have been teaching that for years.

However, not just any visual aid will do. Disgusting ones will distract and even revolt your audience.

Example: The grocery store customer told me he likes dogs. Very fine so far.
Yet then he pulled off his shirt–entirely–and pointed to his two dogs, displayed on a large tattoo on his arm. As you can guess, I would have preferred no visual aid at all.

So when you're planning a visual aid to amplify your words, be sure you are sensitive to how the audience might react. Stay on the safe side, and you'll get your meaning across more tastefully.