social media
For nine years Ken Fehner has helped hundreds of clients build their customer base–and their revenue–by teaching them how to use social media to full advantage, while avoiding the online marketing mistakes common to many business professionals.
In this interesting and informative video interview, Ken talks about LinkedIn, the impact of video compared to written messages and also how to write and distribute a newsletter people will read.
Watch this interview now, take notes, and then in your next staff meeting share what you learned. Your colleagues will welcome these important tips and strategies.
CALL ME TO DISCUSS THE COMMUNICATION PROBLEMS YOU WANT SOLVED
Since 1997, I have helped corporations and leaders identify and then overcome communication problems. As a result my clients boost their sales, customer service, teamwork–and profits!
Visit my Web site:
https://bizcommunicationguy.com
Now call me: 678-316-4300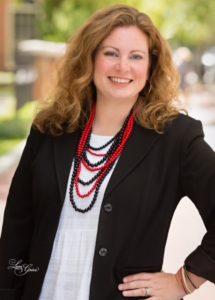 In this information-packed interview on the "Biz Communication Show," Mandy Edwards of ME Marketing Services gives her formula for success with social media. You will value her recommendations as you see how they will improve your marketing action. 
The interview link: 
http://tinyurl.com/mandysocmedia
CONTACT ME TODAY!
Contact me today to learn how my coaching, consulting, and keynote speeches will boost your sales, management, leadership, presentation skills, teamwork–and profits! 
First visit my Web site, where you can subscribe to my online newsletter, "Winning Words and Ways," and also review my services. 
https://bizcommunicationguy.com
Call me NOW: 678-316-4300