You know that you will benefit from speech coaching individually.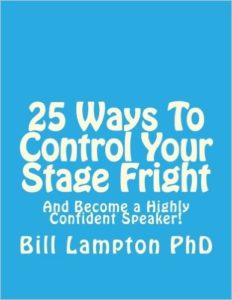 Also,  you're convinced that corporate communication consulting will help your company improve dramatically.
Since 1997, my consulting has strengthened major corporations, along with small and medium size businesses.
Now, are you are eager to experience these benefits for you and your colleagues?
–Identifying your major communication problems
–Developing a specific plan for communicating more effectively
–Increasing your sales
–Reducing conflict with customers
–Relating productively with "difficult people"
–Presenting ideas energetically and persuasively
–Elevating your credibility
–Dealing with the media successfully during a company crisis
–Boosting  your bottom line
Yes, you want coaching, because you know its value. Yet you  do not want to schedule traditional coaching, which involves travel to my office in Georgia or my coming to your office.
Fortunately, on site coaching is no longer the only alternative. Because of advanced technology,  I can train you with "global coaching"—giving you confidential, customized strategies that will strengthen your professional skills.
Rather than relying on traditional desks and whiteboards, our virtual classroom will feature the phone, Zoom, Skype, video, and e-mail.
To get a glimpse at how I use Zoom, watch my interview with renowned communication expert Dianna Booher, head of Booher Research Institute in Dallas, Texas.
Eager to Coach You–wherever you are!
My "Biz Communication Guy Global Coaching Plan" does not resemble the various instant fixes you'll read about elsewhere on the Internet.  I won't promise "A New You in 24 Hours!" or "Number 1 Company in Your Industry Next Year!" Instead, I will listen to you, guide you,  teach you,  challenge you, encourage you, and measure your progress long enough to make a lasting difference. Our collaboration will last weeks, even months.
Are you eager to acquire the communication skills that will lead you and your company to unprecedented success?
Then let's talk! Call me NOW at 678-316-4300