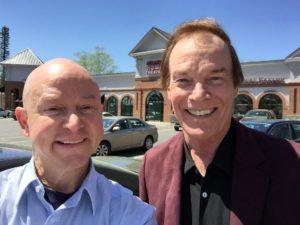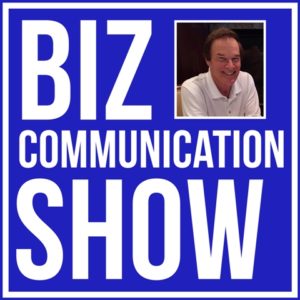 My weekly podcast–"Biz Communication Show"–features interviews with widely acclaimed communication experts. Each 20-minute interview brings you guidelines, tips, and strategies that will help your business become much more effective in:
–Management
–Sales
–Teamwork
–Customer Service
–Media Relations
–Morale
–Profits
Among the highly respected and resourceful guests I have interviewed already:
–relationship and marketing expert Terry Brock
–negotiation adviser Linda Swindling
–marketing pioneer Terry Dean
–technology whiz Dusty Porter
–multi-book author Dianna Booher
–"Internet Video Guy" Mike Stewart
–"Say it Better" guru Kare Anderson
–Professional counselor Dawn Echols
–Comic Karyn Buxman
–"Chief NetWeaver" Bob Littell
And note this. . .not only are you able to hear these interviews as podcasts, you can watch and hear them on my You Tube channel.
I'm listed on You Tube as Bill Lampton, Ph.D.
The link:
http://tinyurl.com/billyoutubelink
I encourage you. . .don't miss a week of these podcasts. Take careful notes. Implement the advice you hear. You, your prospects, your clients, your colleagues, and your company will benefit from what you learn and apply.

SUBSCRIBE NOW!
Subscribe! now. Listen to communication powerhouses who are eager to share their knowledge!
Here's the link:
http://tinyurl.com/bizcommpodcast